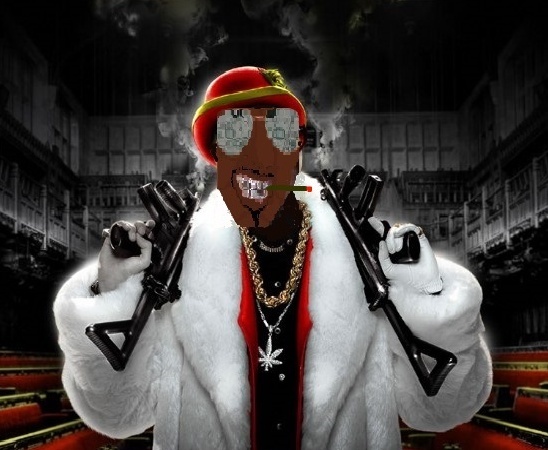 For love money, Bling and things they attract, Cash Money Hustler is street tough  O'G with mat skills, financial skills, and brassness working his way through ranks. Collecting checks and snapping necks. From mean streets of Detroit, Michigan Ca$h Money grew up poor but refused to stay that way. He hustled slinging and everything in between and made very wise investments that he launder this dirty money. He is Followed always by his B- Girls Peaches, Frenchie and FreakBaby whom were top girls now personal assistances.  
Popularity: 5. Rising Star (406,46)
Fans: 724
Age: 34
Wrestler's score: 55.450
Wrestler's level: 11
Enterance:Open fires over fans heads both sub machine guns barrage of shots from a machine gun are heard over the arena
Cash Money Hustler makes his way to the ring
White Fur coat, Iced out Bling,bright Fadora hat,and matching Silk suit
Gold flecked Golden Limo greets the mob from the limousine''s roof bumping Rick Ross''s '' Where's my Money'' (I need that)with Peaches, Frenchie, and Freak Baby the B- Girls. who kiss him each for good luck. A green dollar sign spotlight on his in the ring.